These brief summaries help illustrate our long-standing success.
Cypress Semiconductor: Silicon Valley innovation
Spansion, a global leader in flash memory-based embedded systems, selected IPValue as its worldwide partner in 2013. Two years later, Spansion was acquired by Cypress Semiconductor, a leader in advanced embedded system solutions across a host of product types.
How we helped
In 2016, Cypress divested over half of its world-class patent portfolio to Monterey Research, a patent licensing entity that we manage. We began a broad commercialization strategy involving a long list of major semiconductor and related companies, and closed the first set of licensing deals within the first 18 months.
Round Rock Research: Patent transfer model success
Round Rock Research partnered with IPValue to acquire and license a large portfolio of several thousand high-quality patents from Micron Technology. These patents addressed a broad range of technologies, including semiconductor fabrication, circuitry, electronic devices, and RFID.
How we helped
In 2009, Round Rock selected IPValue to commercialize its portfolio based on "the strength of their team and their reputation for quality, results, and integrity," said John Desmarais, Round Rock's CEO. We generated significant revenues in deals with companies in the semiconductor, consumer electronics, and IT industries. Our results at Round Rock are widely known in the IP marketplace.
Xerox: 50-plus years of innovation
Xerox Corporation is a technology leader that innovates the way the world communicates, connects, and works. The company understands what's at the heart of sharing information – and all of the forms it can take. Xerox embraces the integration of paper and digital, the increasing requirement for mobility, and the need for seamless integration between work and personal worlds. The company currently holds over 12,000 active patents.
How we helped
In 2003, IPValue became the worldwide agent for commercialization of the Xerox portfolio. Working closely with Xerox's IP team, we launched a broad program, including patent sales, licensing, cross-licensing, and litigation efforts, all of which generated significant bottom-line results.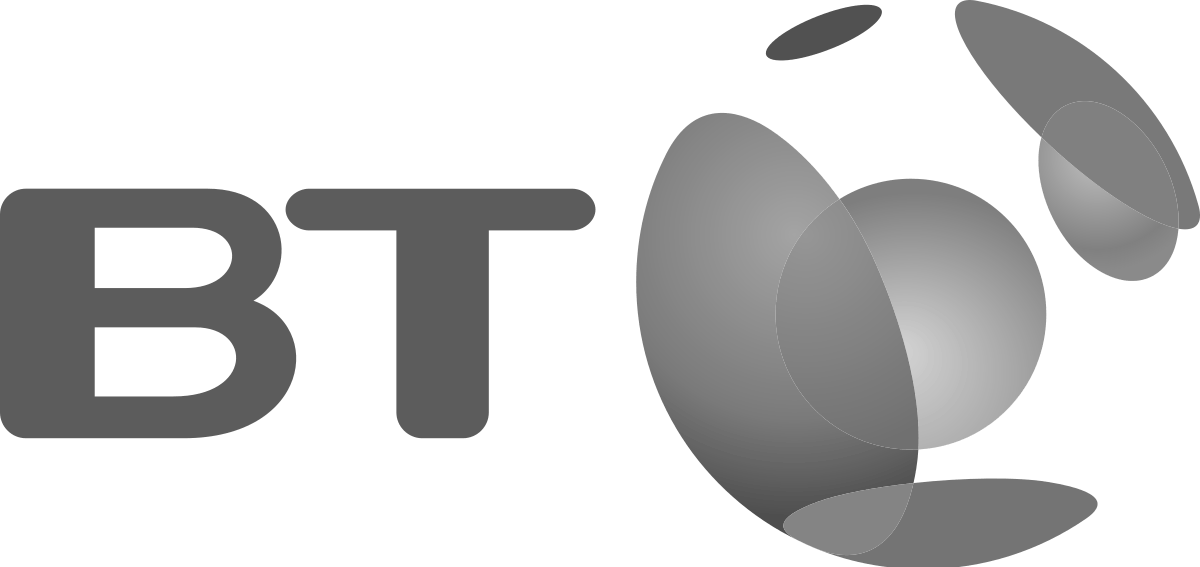 BT: Global communications giant
BT is one of the world's leading communications services companies. It serves the needs of customers in the U.K. and in 180 other countries worldwide. The company's main activities are the provision of fixed-line services, broadband, mobile and TV products and services, as well as networked IT services.
How we helped
In 2001, BT asked IPValue to identify and execute on commercialization opportunities for its portfolio of thousands of patents. In a relationship spanning over a decade, IPValue concluded licensing and assignment deals with companies around the world.